About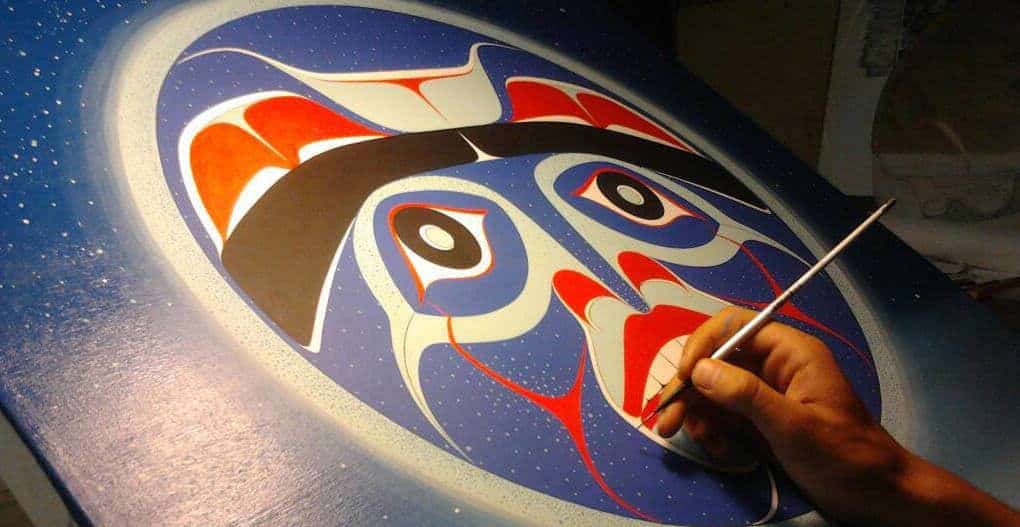 ---
The Copper Sun Gallery was established in 2015 with the intention of providing a venue for Nuxalk artists to sell & receive fair prices for their work. Located on traditional Nuxalk territory on the Central Coast in beautiful Bella Coola BC, Copper Sun Gallery carries all locally-made, handcrafted Nuxalk art.
Nuxalk art has a distinctive style & features particular designs that are unique to Nuxalk territory and family crests. In particular, the use of a vibrant blue has long been a identifying hallmark of Nuxalk art, the "Bella Coola Blue."
Copper Sun is a subsidiarity of Nunumus Management. For more information on Nunumus, visit: nndc.ca
Nuxalk Guides Chris Nelson & Clyde Young are accomplished culturalists who take immense pride in their Nuxalkmc culture, songs & stories.
---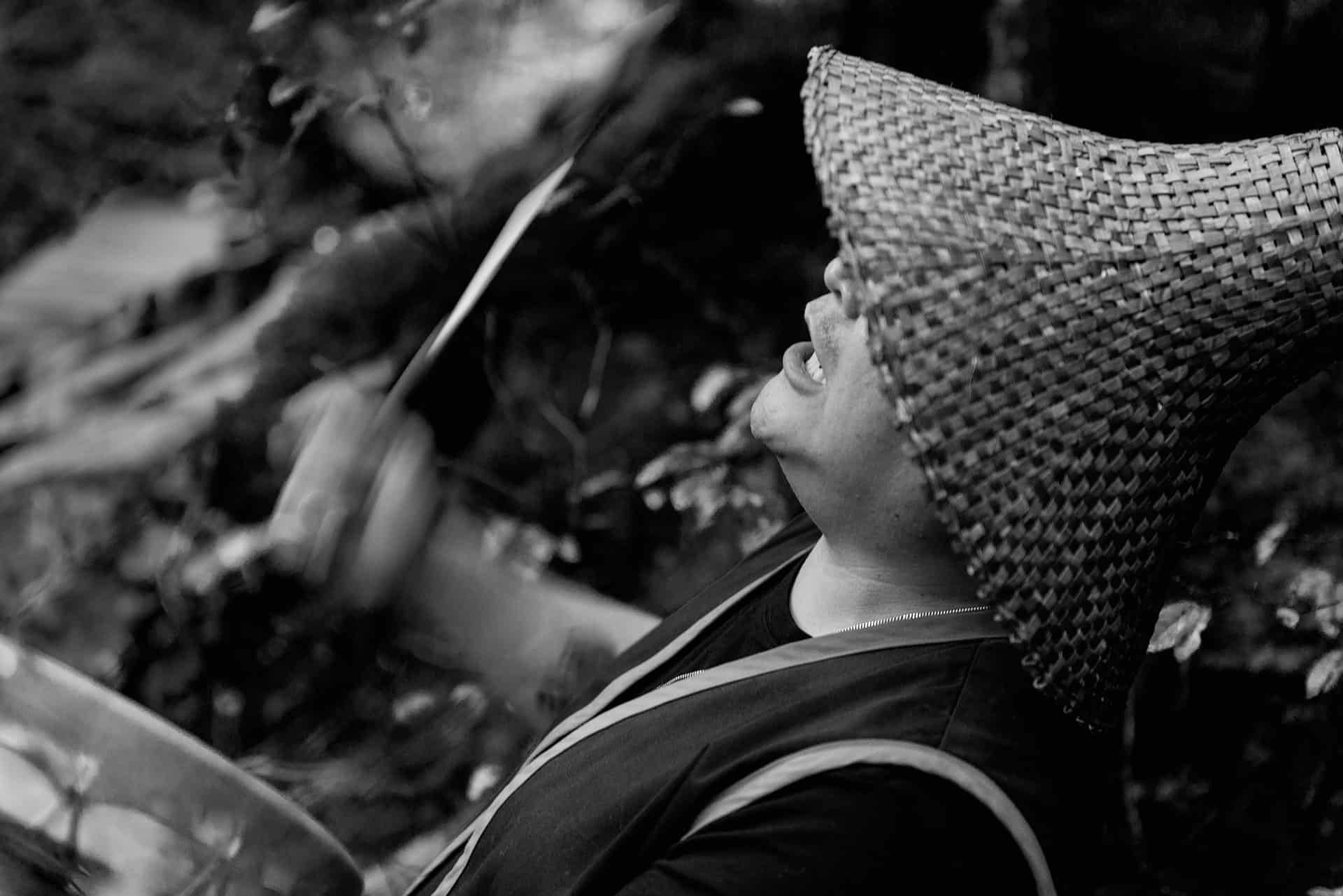 ---
---
Chris Nelson, whose Nuxalk name "Xawisus" means "copper" or "metallic sky," has been offering tours of the petroglyphs for over 15 years. Visitors are often left speechless & there is good reason for it. Central to Chris's tours is his spiritual presence; the ability to weave together all beliefs, spiritualities, & cultures. His breadth of cultural knowledge is only surpassed by his innate ability to connect with people: he never gives the same tour twice.
A key member of the Copper Sun team, Chris maintains that the most important part of the tour is the introduction. "The introduction tells the story of the Nuxalk people, right from creation through to smallpox & the potlatch ban, to today. The reason I give these tours is so that I can tell the world who Nuxalk people are through our eyes."
---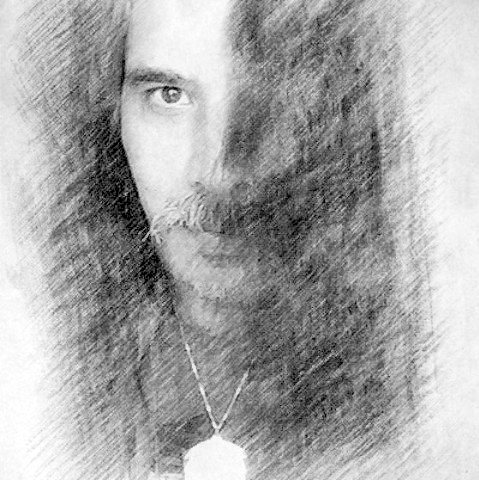 ---
Clyde Young is talented artist of Nuxalk heritage who has deep roots in the Bella Coola Valley & shares a deep appreciation for Nuxalk culture & stories; saying both are the "essence" of his work. Clyde has been carving & creating art for over 25 years, beginning with miniature masks which have come to be one of his signature pieces & can now be found all over the globe.
Clyde describes himself as a "lifelong learner" and is constantly striving to broaden his knowledge of Nuxalk language & history, & this is evident in the depth & sincerity of his work. Community members often come to Clyde for ceremonial potlatch masks; his most recent being a Wolf mask that was danced at the Snow Potlatch in Bella Coola.