Health & Safety
With British Columbia's Restart Plan well underway, many tourism-related businesses such as ours have made many changes & adjustments to ensure the health & safety of guests & our employees.
Copper Sun Journeys
COVID-19 Measures
Copper Sun Journeys has developed a COVID-19 safety plan, following the guidance of WorkSafeBC. Steps within this document include: accessing all of the risk areas, such as high contact areas, and outlining what measures were put in place to reduce the risks.
Some of the measures include: the elimination of unnecessary touch-points, implementing barriers, reducing occupancy capacity, increased cleaning procedures, and putting up additional signage encouraging 2 meters (6 feet) distances are met. As well, everyone indoors must wear a mask and groups of no more than 4 visitors can be inside the shuttle or the Copper Sun Gallery.
We offer:
Sanitization stations
No contact services
Masks, if needed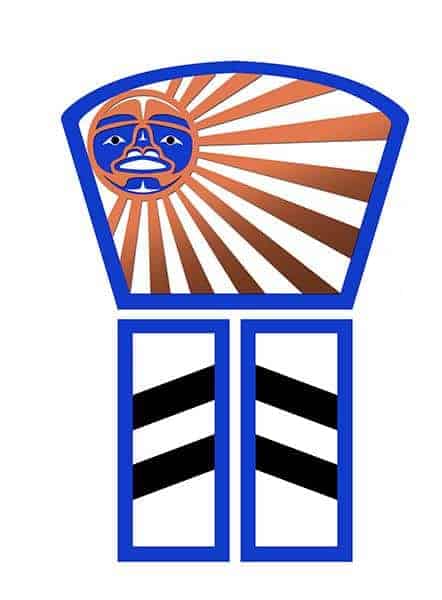 ---
Public Measures
Although we've done much of the work ensuring that everyone stays safe, there are a few additional measures that the public should adhere to.
Those measures are as follows:
Maximum of 4 visitors inside
Wear a mask at all times
Maintain 2 meters (6 feet) between yourself and other people